Marquee gig at the SIBA South East Beer Festival
We played at the Tonbridge Juddians Rugby Club (TJs) beer festival which features over 180 cask ales from the South East's finest independent brewers.
Again the weather was perfect for the set up with the enormous "beer tent" and music marquee. There was a big crowd enjoying the sun and beer with an atmosphere to match.
The music was organised for TJs by Dan Littlechild of The Jay Harmer Foundation and Acoustic Valium Project to raise funds for these worthwhile charities.
U-Turn were joined by Nick Cabrera Banks aka DJ Oxygen on bongos as our special guest star on the occasion of his 21st birthday.
Date: 6th July 2019
Gig Number X
Venue: Tonbridge Juddians Rugby Club, Tonbridge, Kent
Set duration: 50 minutes
Vocals / Rhythm Guitar: Chris Bampton
Lead Guitar: Neil Rigby
Vocals / Blues Harp: Tim Veysey-Smith
Bass: Chris Hinman
Drums: Del Johnson
Bongos: Nick Cabrera Banks
U-Turn Set
Song for the Lovers – Richard Ashcroft
Move on Up – Curtis Mayfield
Sweet Home Chicago – Eric Clapton / The Blues Brothers
That's What Love Will Make You Do – Little Milton
Long Grey Mare – Fleetwood Mac
Midnight Hour – Wilson Pickett
I Can Tell – Dr Feelgood
I'm So Glad – Cream
Johnny B Goode – Chuck Berry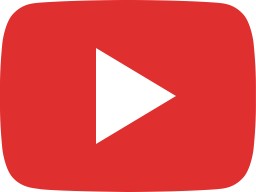 U-Turn: Sweet Home Chicago – Robert Johnson – TJs Beer Festival, Tonbridge – 6th July 2019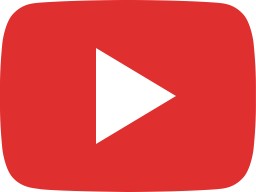 U-Turn: That's What Love Will Make You Do – Little Milton – TJs Beer Festival, Tonbridge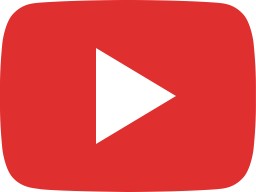 U-Turn: Long Grey Mare – Fleetwood Mac – TJs Beer Festival, Tonbridge – 6th July 2019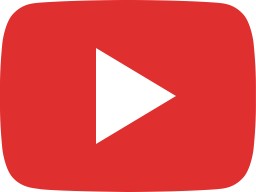 U-Turn: Midnight Hour – Wilson Pickett – TJs Beer Festival, Tonbridge – 6th July 2019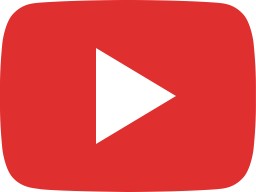 U-Turn: I Can Tell – Dr. Feelgood – TJs Beer Festival, Tonbridge – 6th July 2019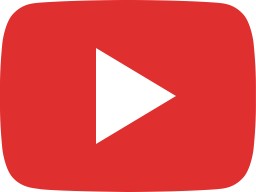 U-Turn: I'm So Glad – Cream – TJs Beer Festival, Tonbridge – 6th July 2019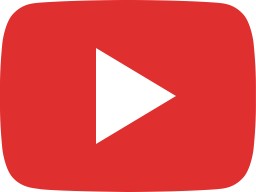 U-Turn: Johnnie B Goode – Chuck Berry – TJs Beer Festival, Tonbridge – 6th July 2019