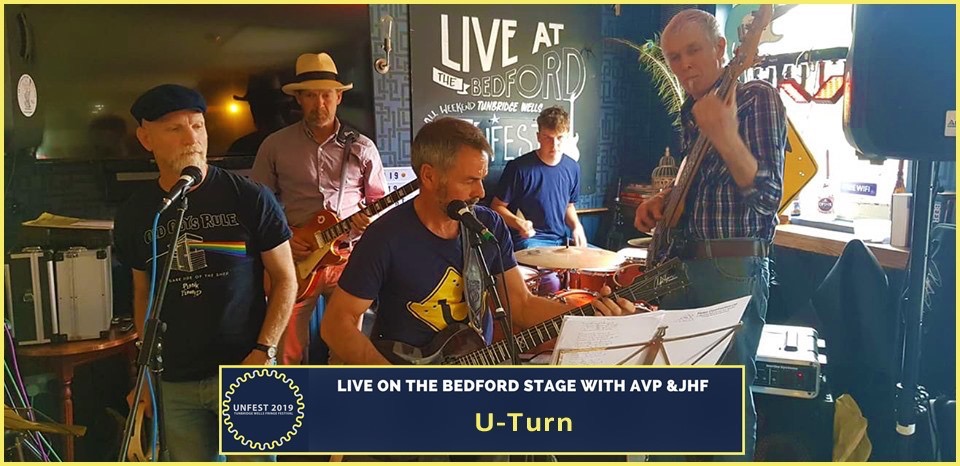 Charity gig for worthy causes
U-Turn were invited to play at the annual music festival UNFEST 2019 at The Bedford in Tunbridge Wells in aid of charity. Chris, Neil and Tim were joined by regular Pete Billing on bass and Will Buss on drums. We know Will from Wadhurst jam nights along with his fellow band members in Infrared, who also came along to watch us.
The music was organised for UNFEST by Dan Littlechild on behalf of The Jay Harmer Foundation and Acoustic Valium Project to raise funds for these worthwhile charities.
We had an hour slot which included set up time so we ended up playing for about 40 minutes. Thanks to all who turned up to watch us and supported us!
Date: 27th May 2019
Gig Number 5
Venue: The Bedford, Tunbridge Wells
Vocals / Rhythm Guitar: Chris Bampton
Lead Guitar: Neil Rigby
Vocals / Blues Harp: Tim Veysey-Smith
Bass: Pete Billing
Drums: Will Buss
U-Turn Set
Long Grey Mare – Fleetwood Mac
All Summer Long – Kid Rock
She Caught the Katy – Taj Mahal
Sweet Home Chicago – Robert Johnson / Eric Clapton / The Blues Brothers
Messin' with the Kid – Junior Wells and Buddy Guy
Midnight Hour – Wilson Pickett
She's Not There – Santana / The Zombies
Johnny B Goode – Chuck Berry
Rappers Delight – The Sugarhill Gang
Videos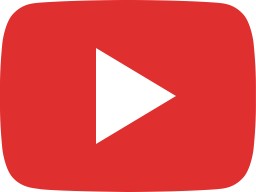 U-Turn: Long Grey Mare – Fleetwood Mac – UNFEST 27th May 2019 The Bedford Tunbridge Wells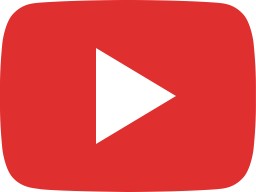 U-Turn: Sweet Home Chicago – Robert Johnson – UNFEST 27th May 2019 The Bedford Tunbridge Wells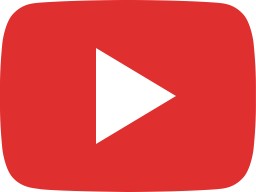 U-Turn: She's Not There – The Zombies – UNFEST 27th May 2019 The Bedford Tunbridge Wells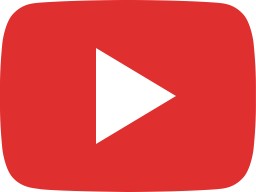 U-Turn: All Summer Long – Kid Rock – UNFEST 27th May 2019 The Bedford Tunbridge Wells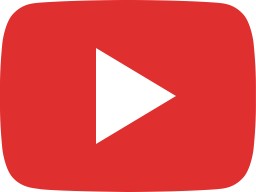 U-Turn: Johnny B Goode – Chuck Berry – UNFEST 27th May 2019 The Bedford Tunbridge Wells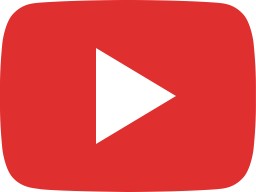 U-Turn: Rapper's Delight – Sugarhill Gang – UNFEST 27th May 2019 The Bedford Tunbridge Wells